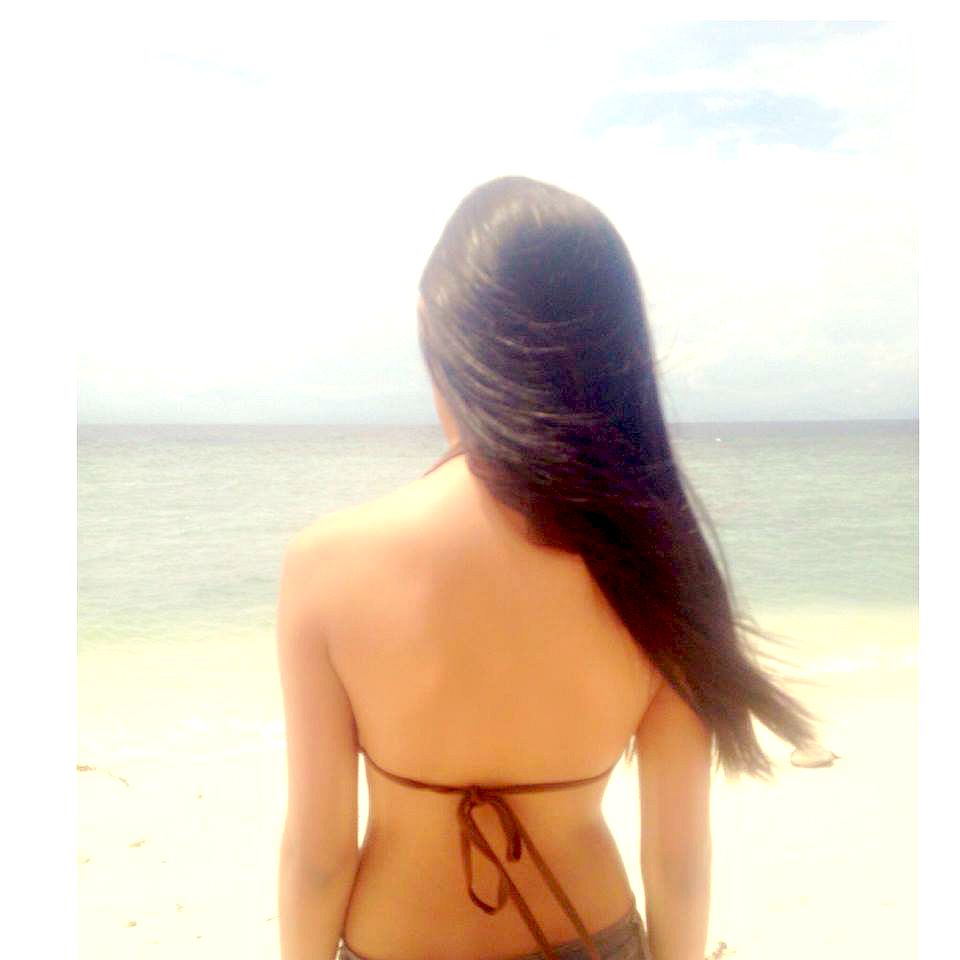 "Life is a Journey, Make the most of it and Travel"
Hi there, Im Annie . 23 years old and counting.
I like all sports, like volleyball, badmenton, soccer, table tennis, basketball and any other but i'm just that i don't take it all seriously 😀 . I've been a working student, a graduate of a Computer Secretarial and became a secretary from each companies to other. All my life i stay in an office, house, hang out with friends, malls and everyday its a routine already to me. Not until i found this guy  who loves traveling and nature. He's the one who let me realize what is life beyond my empty box. We start traveling each places, islands and anywhere, until we found our self in the Island of Siargao. I love also to capture happiest moment of each life, natures and share it to everybody to inspire them how great to life is. During our Siargao travel, we started life full of activities and sports, We enjoy kayaking, surfing, snorkleng, fishing and biking. we even try to drive the whole Siargao island. from General Luna, Dapa, Pilar, San Isidro, Burgos, Santa Monica, San Benito to Del Carmen and back to Dapa.
Have fun and explore…
You may visit