Reef Beach Houses
          Reef  a new Beach resort that just opened last year August 2014. Owned by a Filipa and Irish couples. The resort offers good quality of rooms accommodations that is good for family and friends. Number 9 of the list award of travellers choice in Tripadvisor. Located perfectly beachfront with well maintain front field good for soccer, Volleyball, badminton and other sports.
Reef Accommodation;
Double rooms
Triple rooms
Beach Houses
Apartments
Like condos and houses with complete kitchen. All is provided with Cable Tv and  WiFi connections. With activities that you would like to try such as kayaking, paddle board, island hopping, snorkeling and fishing equipment.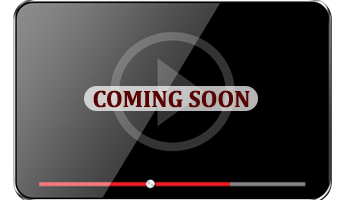 Soccer/ valley ball field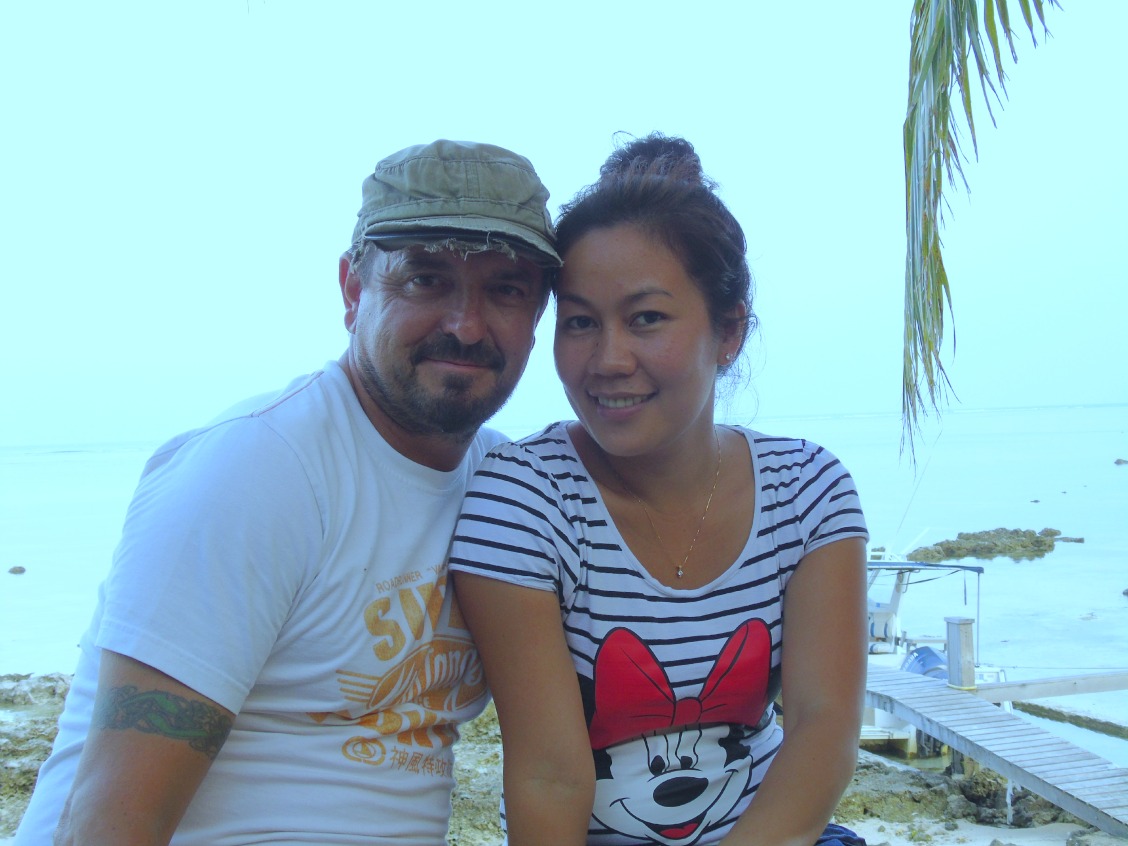 Paul and Beth
Reef beach Owners
We travel, initially, to lose ourselves; and we travel, next to find ourselves. We travel to open our hearts and eyes and learn more about the world than our newspapers will accommodate. We travel to bring what little we can, in our ignorance and knowledge, to those parts of the globe whose riches are differently dispersed. And we travel, in essence, to become young fools again- to slow time down and get taken in, and fall in love once more.