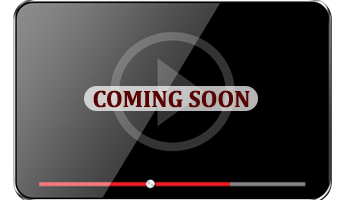 Kermit Surf Resort
           Kermit is owned by the best vibe in the Island named Gianni boy with his beautiful Cebuana Rosemarie. Gianni is a Swiss half Italian guy, dive instructor and a good chef who decided to stay  in Siargao for good.
          The resort is all about Sleep-eat-surf. As they offer different kinds of complete surf packages. With their professional surfing instructor, first timers can learn from the basic to the best general surfing etiquette. They can also bring you for a tour of the Island.
Kermit Accommodation
          Of course accommodations are highly recommended for surfers and travelers. From A.C bungalows, cottages, Standard AC Room, Surfer hut, Backpackers big room and k'house that can accommodate until the max of 5 persons with big Free breakfast from their famous kitchen & restobar. They are best of Pizza, espresso, cappuccino, famous Italian pasta and many more in their restaurant menu.
          lastly but not the least, Airport pick up is never be missed for as low as 300 per person. They accept credit card ( visa MasterCard).