Palm paradise
          It is a kind of a resort and restaurant well nurtured with the love and care of nature. People call it Dream paradise Island.  It is owned by a Filipino-Italian Family which produces the resort became warmth of true Filipino-Italian culture since 2011.
Palm Paradise Resort have 12 rooms accommodations;
          Villa Oasis, Dream deluxe room, Dream Villa Beachfront and of course their one of the best Grand villa. All are with an affordable prizes. (rates is From 2,400/ night ) to up. With Free breakfast.
         They have the finest quality of spring beds and bed linens, Flat screen with cable, Air condition, Mini Refrigerator, Bathrooms, Hot and Cold water and of course with Free Wifi Connection. Good Restaurant with Reception open at 7:30am till 10:00pm.
direct contact : 09079673120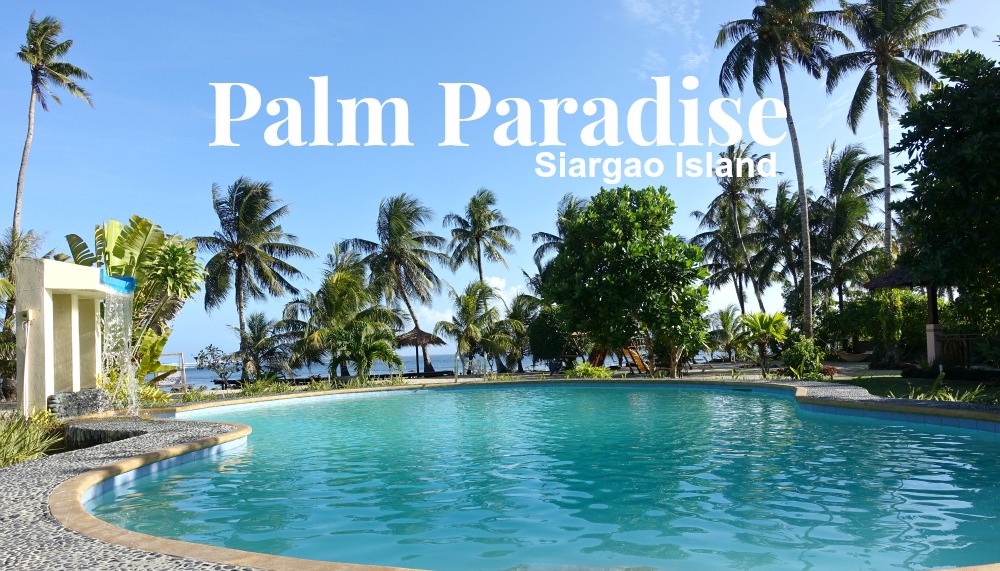 Filipino - Italian
Owners
Palm Paradise Resort is the Island dream of each travellers who want to enjoy and relax. From it's very refreshing air of the pacific ocean, nice view from the restaurant to the swimming pool, Kids playground till to it's stargazing perfect hammocks to stay. Makes Everything worth spend for.